30 Oct

STEVE LANGLEY TO KEYNOTE NCUMA 2023 HAWAII CONFERENCE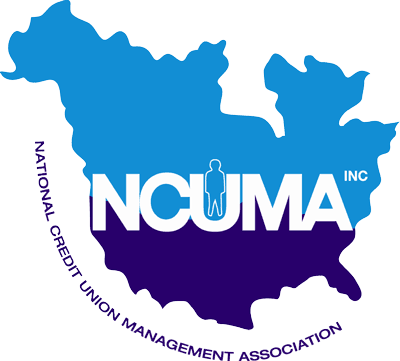 Steve Langley, Managing Director, Strategic Advisory Services, will facilitate the keynote "Humanizing the Digital Experience" at the upcoming National Credit Union Management Association 2023 Hawaii conference in Maui, November 4th thru 8th.
We all know that the financial services industry is being transformed by digital. We also know that innovations in technology are empowering Credit Unions to deliver a more personalized, engaging, and intuitive member service. Members want speed, convenience, and efficiency – but also a personal touch. Digital Member Service is a credit union's collective effort to engage members through digital means. It may start with your Credit Union's website and will also include delivering support through other digital capabilities. The notion of "humanizing" digital experiences is taking off fast and will quickly become a fundamental part of the future Credit Union business model. Steve will provide an informative and engaging session to describe the opportunities and challenges facing Credit Unions in this vital area.