20 Jul

STEVE LANGLEY JOINS SIEVEWRIGHT & ASSOCIATES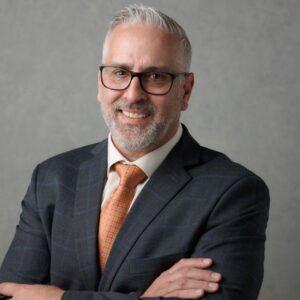 Credit union industry veteran, Steve Langley, has joined Sievewright & Associates, an SRM company, as Managing Director, Strategic Advisory Services. Following his retirement from SchoolsFirst FCU in June 2022, Steve joined our team to focus primarily on developing and fulfilling client engagements in the Strategic Planning and MergerMAP areas of our business. Additionally, Steve features as a keynote speaker in credit union industry conferences and events.
Read the full press release here.