24 Sep

SIEVEWRIGHT TALKS FINTECHS AT CUNA VIRTUAL CONFERENCE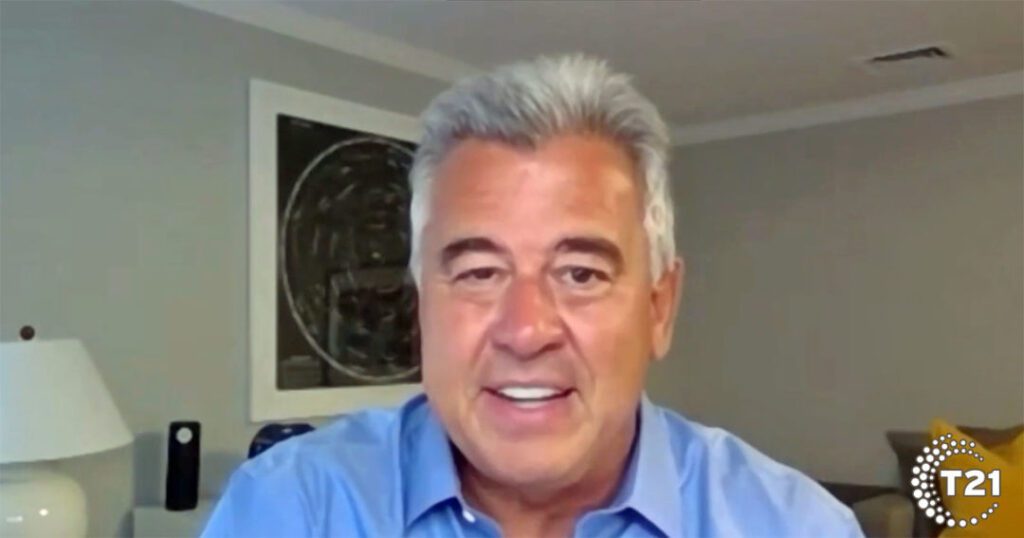 Fintechs are raising the bar on the consumer experience, says Mark Sievewright. Credit unions have built their name on great member service. Now and in the future, their success will depend on how well they empower their members to serve themselves.
Read full article here.