19 Oct

SIEVEWRIGHT TO SPEAK AT THE 2018 "ELEPHANT IN THE ROOM" CONFERENCE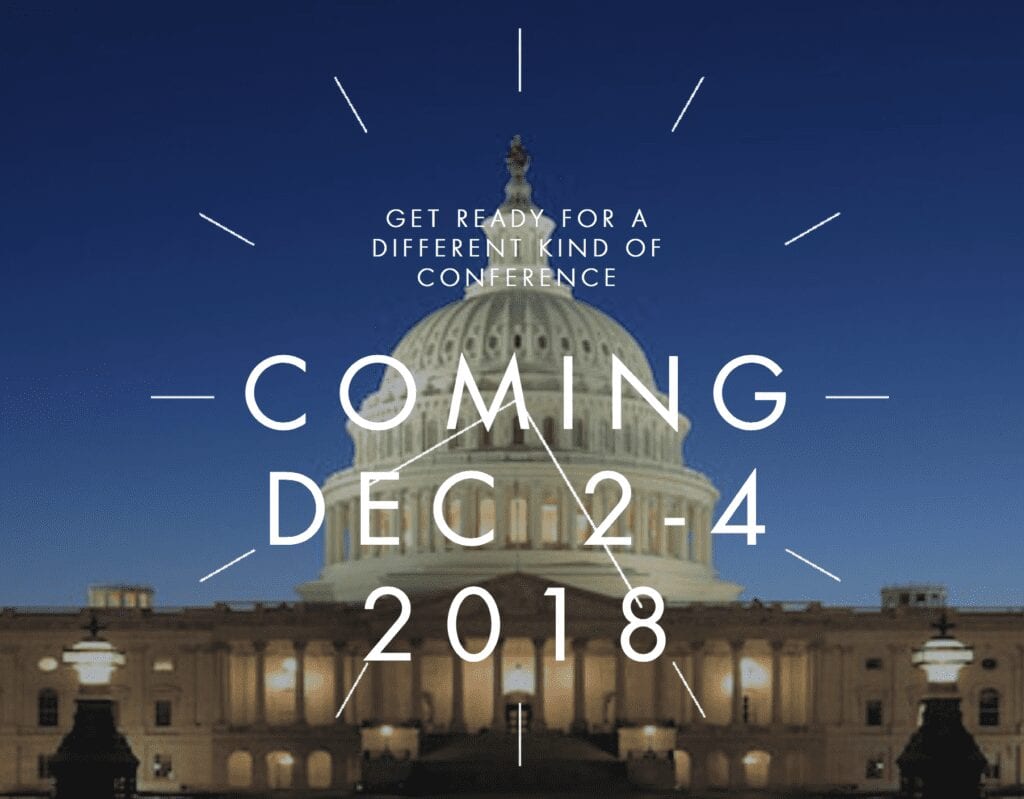 December 2-4, 2018 | Washington, D.C.
From the event website:
Isn't it about time we start talking about "those topics" nobody else is willing to discuss. The Elephant in the Room Conference is a different kind of conference, with speakers from a cross section of the financial services industry…and beyond, willing to tackle tough topics.
Fast paced, informative sessions that keep the ideas and knowledge flowing, unconfined by the norms of other meetings.
Come join us to dig deeper and openly discuss what's really going on in the credit union community.