06 May

PaymentsJournal: COVID EATS UP INTERCHANGE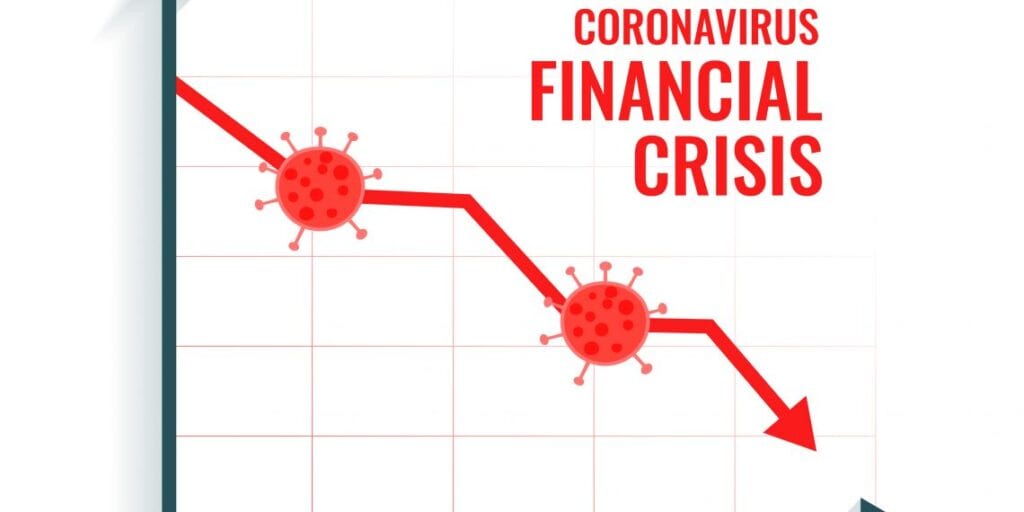 The decline in consumer spend on payment cards due to COVID-19 related restrictions is eating into financial institutions' interchange revenue in a big way.   As the American Banker reported, interchange on large travel related purchases on credit cards created the initial impact.  Debit cards saw an initial surge when panic buying set in for day-to day items, and then another boost when over 80 million Economic Incentive Payments were deposited into checking accounts. But in the end, the overall trend is fewer card payments generating less interchange for issuers:
Bank of America in Charlotte, N.C., disclosed in its first-quarter 10-Q with the Securities and Exchange Commission on Friday that interchange income, taking into account rewards and partner payments, fell by 12% from a year earlier, to $792 million.
Stay-at-home orders led to "large declines in debit and credit card spending" for travel and entertainment, Chairman and CEO Brian Moynihan said during the $2.6 trillion-asset BofA's earnings call. Year-over-year spending in those areas fell "to negative territory in April."
Andrew Cecere, chairman and CEO of U.S. Bancorp in Minneapolis, said during the $543 billion-asset company's earnings call that the payments business, broadly, faces big challenges "in line with the drop in global economic activity."
Lost interchange revenue could deliver a big aggregate hit for banks.
Global payments revenue totaled $2.3 trillion in 2018, with more than a third of that coming from interchange and other fees, according to the most recent data from the consulting firm Sievewright & Associates.
Total payments revenue, which had been grown by about 8% annually in the last five years, could decline by 8% to 10% this year, said Mark Sievewright, CEO of Sievewright & Associates.
Smaller financial institutions dependent on unregulated debit card interchange may feel the pinch the most.  While there is likely to be some recovery later in the year and into next year as consumers get back to more typical buying trends, some activity will never be recovered.
Overview provided by Sarah Grotta, Director, Debit and Alternative Products Advisory Service at Mercator Advisory Group.
Article source: paymentsjournal.com