20 Jul

NEW PERSPECTIVES REPORT FOCUSED ON CONTACTLESS PAYMENTS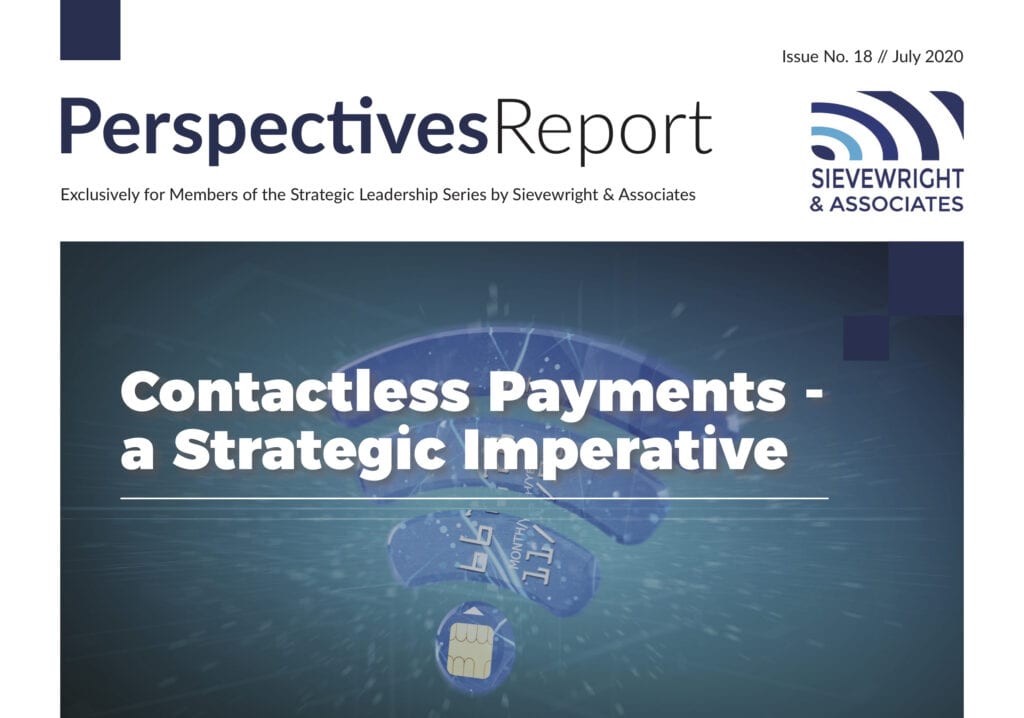 In the latest Perspectives Report, Mark Sievewright highlights why now is the time for America's Credit Unions to focus their attention on the development and roll out of contactless payment options for their members.
Perspectives Reports are available exclusively to members of the Strategic Leadership Series.  Learn more about the Strategic Leadership Series here.