13 Dec

#CUFuture – Emerging Technologies

Posted at 18:58h

in

Press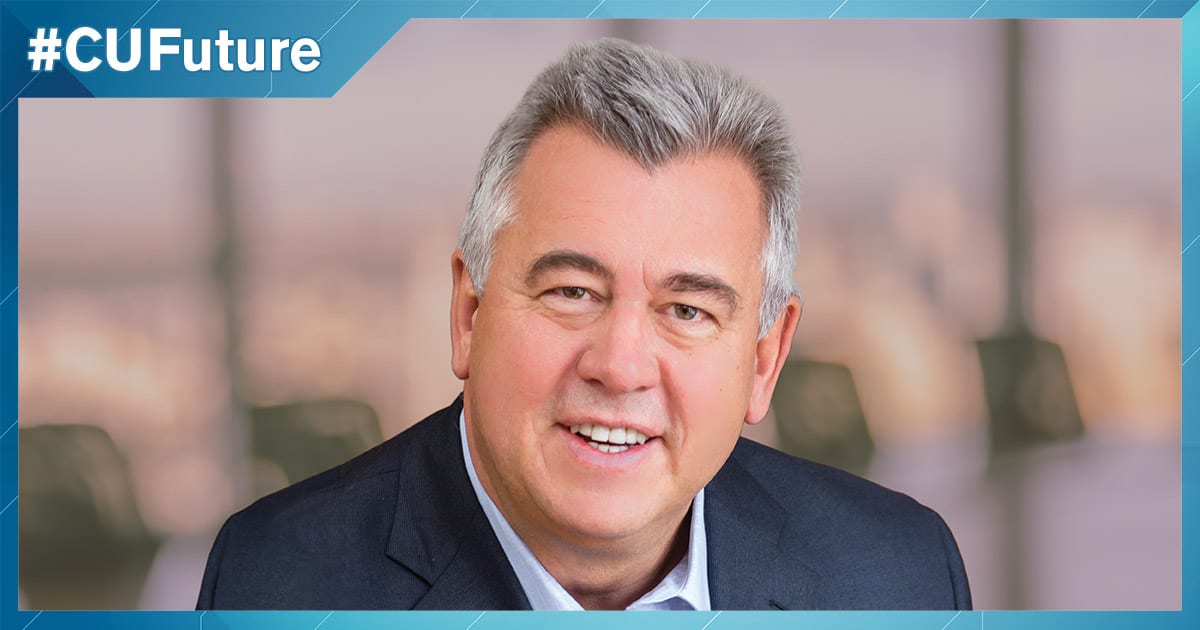 December 13, 2017 – The financial services future will be "uberconnected," driven by momentous societal shifts and advances in technology, says Mark Sievewright, founder/CEO of Sievewright & Associates.
"The pace at which we're adopting new technologies and the speed at which these technologies are passing their respective tipping points to mainstream adoption is accelerating—and fast," he says.
Today's emerging technologies—the internet of things, artificial intelligence (AI), and wearables—will be ubiquitous, and will redefine and reshape how we live and interact, says Sievewright, citing reports estimating there will be close to one trillion sensors connected to the internet by 2030.
Further, most of the world's populations will be connected and using smartphones. Sievewright expects these future shifts:
►Homes will be "smart." Beyond what people can imagine today, homes will be filled with interconnected smart devices. These in-home devices and appliances will generate a substantial amount of internet traffic.
►Financial services will be truly "digitized." Consumers and businesses will conduct the vast majority of their transactions through an unprecedented range of access points, and the number of physical branches will shrink significantly.
►Each of us will have a personalized digital presence that's much larger than today's Facebook, Twitter, or Instagram accounts. This will become the hub of how people manage their lives and financial services relationships.
►The world will be even more convenient, with "highly advanced ways to share information, procure products and services, and manage our daily routines, including broad-scale use of AI," Sievewright says.
►Technology will affect jobs and the skills needed to do them. Automation and computerization from technologies such as robotics and AI will displace workers and jobs.
Sievewright points to a study from the U.K.'s Oxford Martin School that predicts almost half of U.S. jobs will be computerized over the next 10 to 20 years. "Most of us can envision a world in which a range of functions performed by people will instead be performed by machines," he says.
Despite these changes, the essence of financial services will remain much the same.
"We will still need to manage our money, make payments, exchange value with other people, deposit our paychecks, obtain loans, and manage investments," Sievewright says. "The differences will be in how we do these things, who we choose to do them with, how we determine the relative value of products and services, and what we're willing to pay for them."
Article source: CUNA.org