08 Jan

#CUFuture – A Future Forum

Posted at 18:51h

in

Press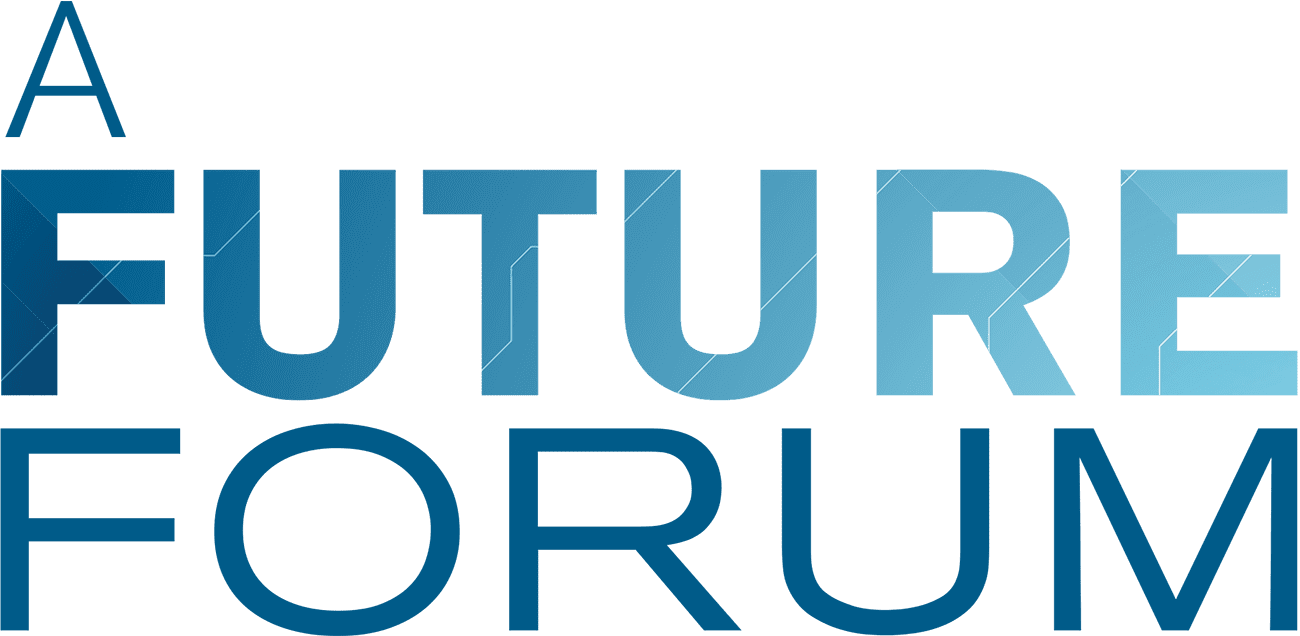 What will financial services look like in the coming decades? And where will credit unions fit into the landscape?
In the January issue of CUNA's Credit Union Magazine, a cross-section of industry thought-leaders were asked to weigh in on what the future holds for credit unions.
Emerging technologies
The future will be 'uberconnected,' Mark Sievewright says.
Digital, mobile, and instant
Remain true to your roots while embracing progress, says Xceed Financial Credit Union's Teresa Freeborn.
A vein of optimism
The evolution of the workforce and society provides hope for credit unions, Filene's Mark Meyer says.
Kill a stupid rule
To improve your odds of success, eliminate a stupid rule at your credit union, futurist Lisa Bodell advises.
Fail forward
Success requires two steps, says Mazuma Credit Union's Brandon Michaels: Play to win and fail forward.
Data and digital drive the future
The digital transformation of financial services will have a profound impact for years to come, says CO-OP's Todd Clark.
Article source: CUNA.org