30 Apr

CU JOURNAL FEATURES SIEVEWRIGHT'S VIEWS ON COVID-19 IMPACTS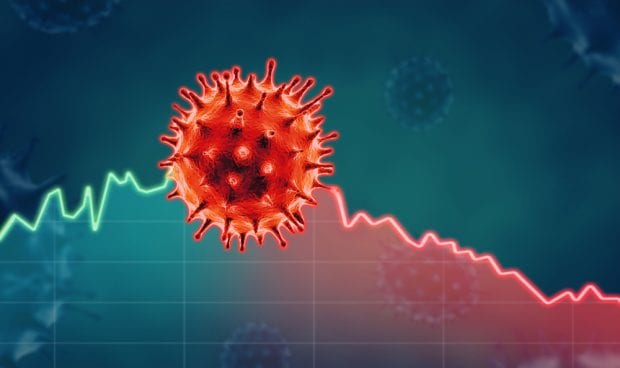 Credit Union Journal featured views from Mark Sievewright in its lead article today titled, "Card Revenues Could See Double-Digit Declines from Coronavirus Impacts". Sievewright is forecasting a decline of between 8-10% in 2019 payments revenues for financial institutions driven mostly by reduced Interchange Income and offered advice on how to mitigate revenue loss.
Read full article here.